SALT
Responsive Web Design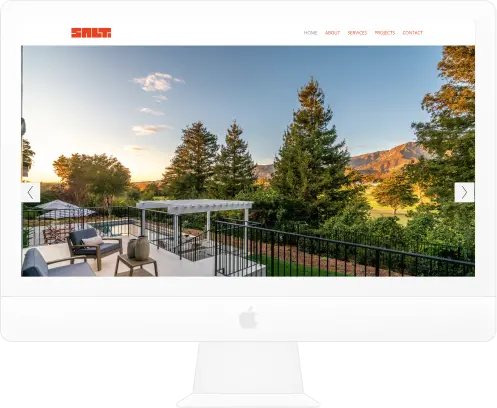 About this project
Dylan Henderson is an architectural genius, who created SALT with the intention of integrating his architecture with the natural environment around us. They've been across the country helping produce some amazing products from the ground up. We were given the opportunity to help them show off their amazing projects, so that clients know what they get when they get his services.
What We Did
For this architecture company, we completely redesigned the entire Wordpress site for SALT. We included various enhancements that improved sections of their webpages. Additionally, the modern look of the site was carefully designed through coding. With the help from our web development, we managed to produce a Custom Realtor Content Management System feature that updates what houses are on the market. We kept SALT's branding, but made the structure of the site straightforward and user-friendly for everyone to view in a coherent manner.
On Desktop
As for the desktop format, we changed their busy design to something more simple for users to read. The data display offered more to the users by giving them an efficient reading structure to the webpages.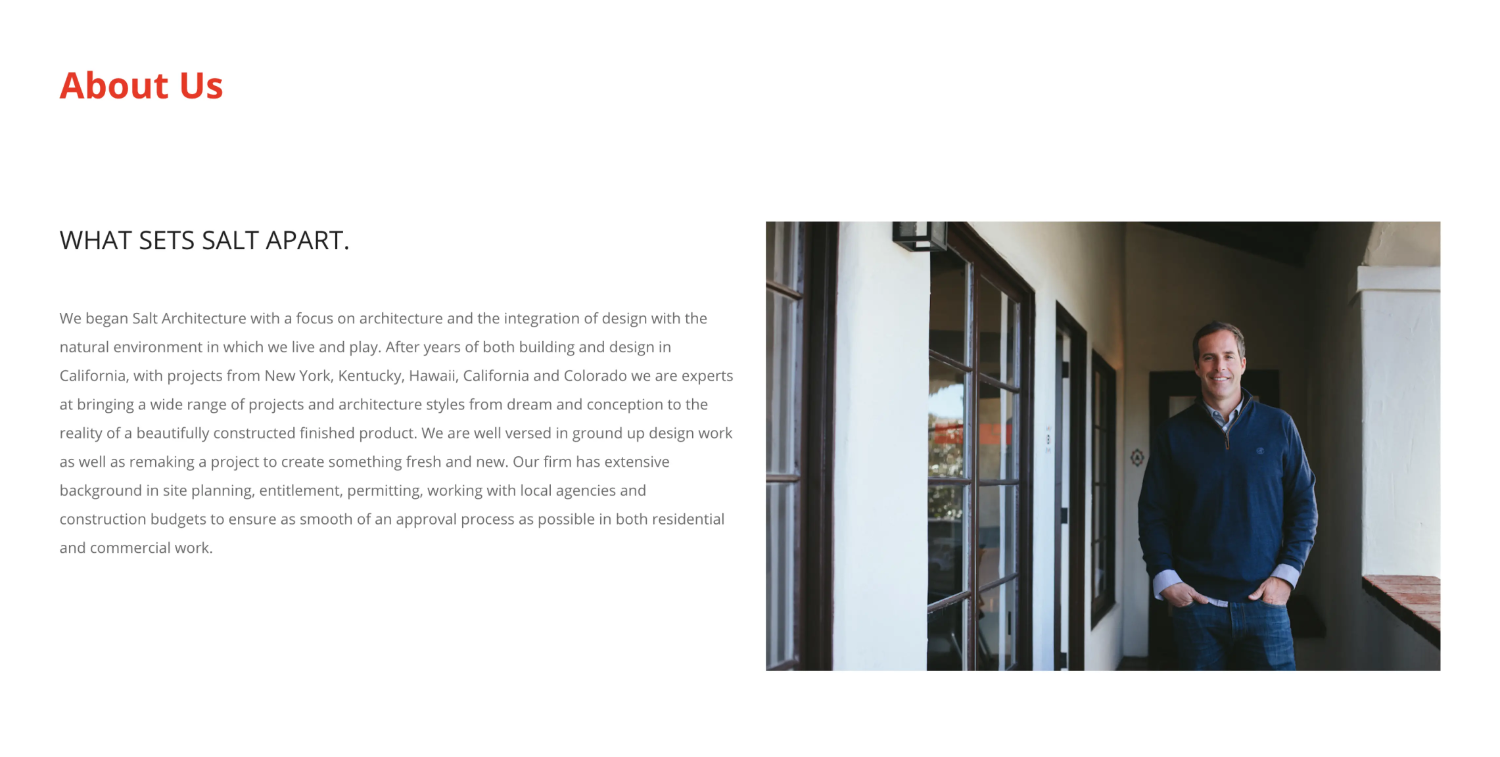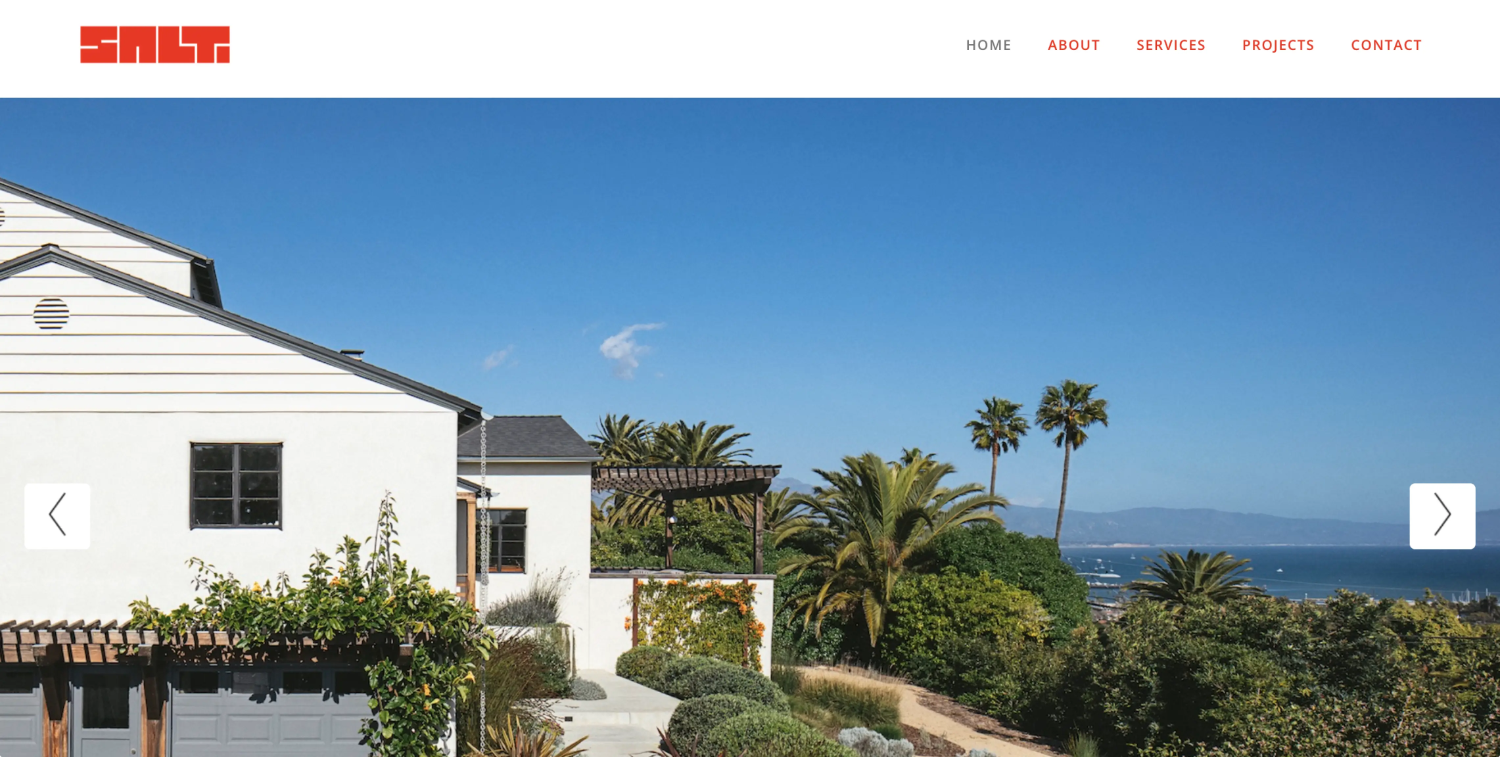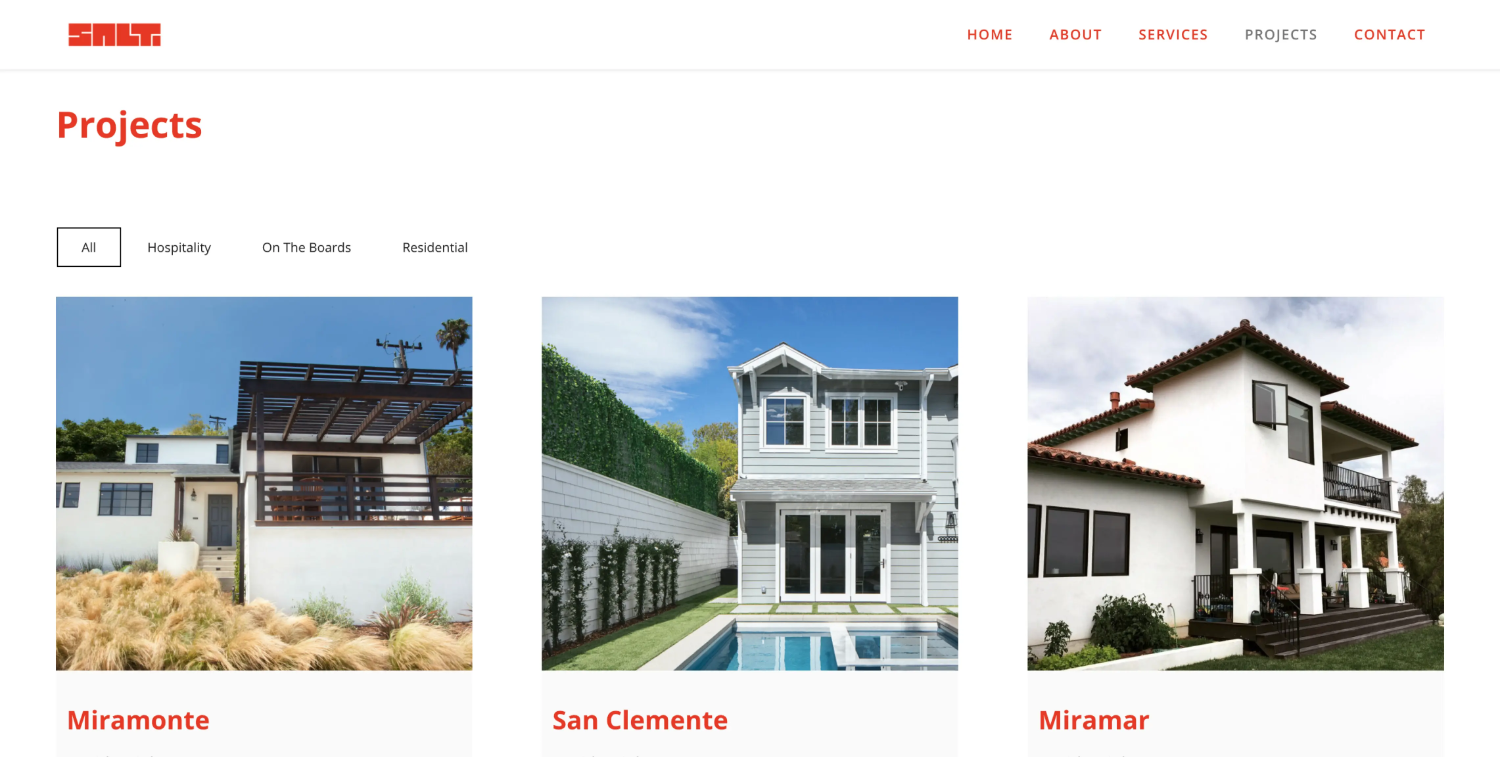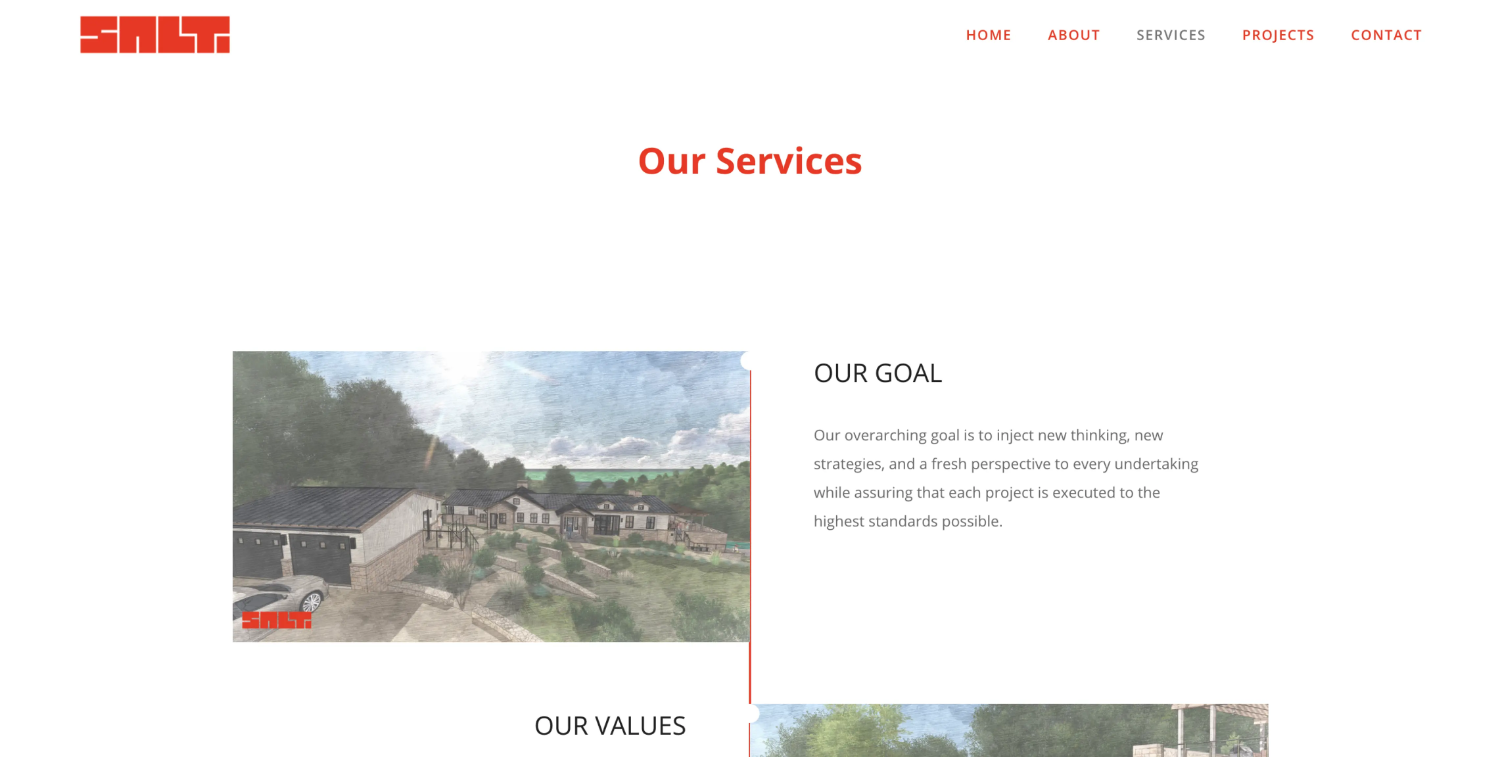 IT'S TIME TO TALK
LET US TAKE CARE OF YOU