Real Estate SB
Responsive Web Design
What We Did
Real Estate SB is a real estate company that allows users to sell and buy houses in a simple fashion. Their wordpress site features a slider with property categories such as residential, investment, lands, and lots. Each category allows the user to choose and view what properties are sold or for sale. This section utilizes a slick slider plugin with custom jQuery and PHP to control the filters. Not only that, but also a video header to provide an interactive experience.
On Mobile
The mobile format was constructed to be responsive to any device. Meaning that their site can be viewed on a phone, tablet, or computer with zero struggle. The design and coding have been dynamically created to produce a seamless experience on various screens.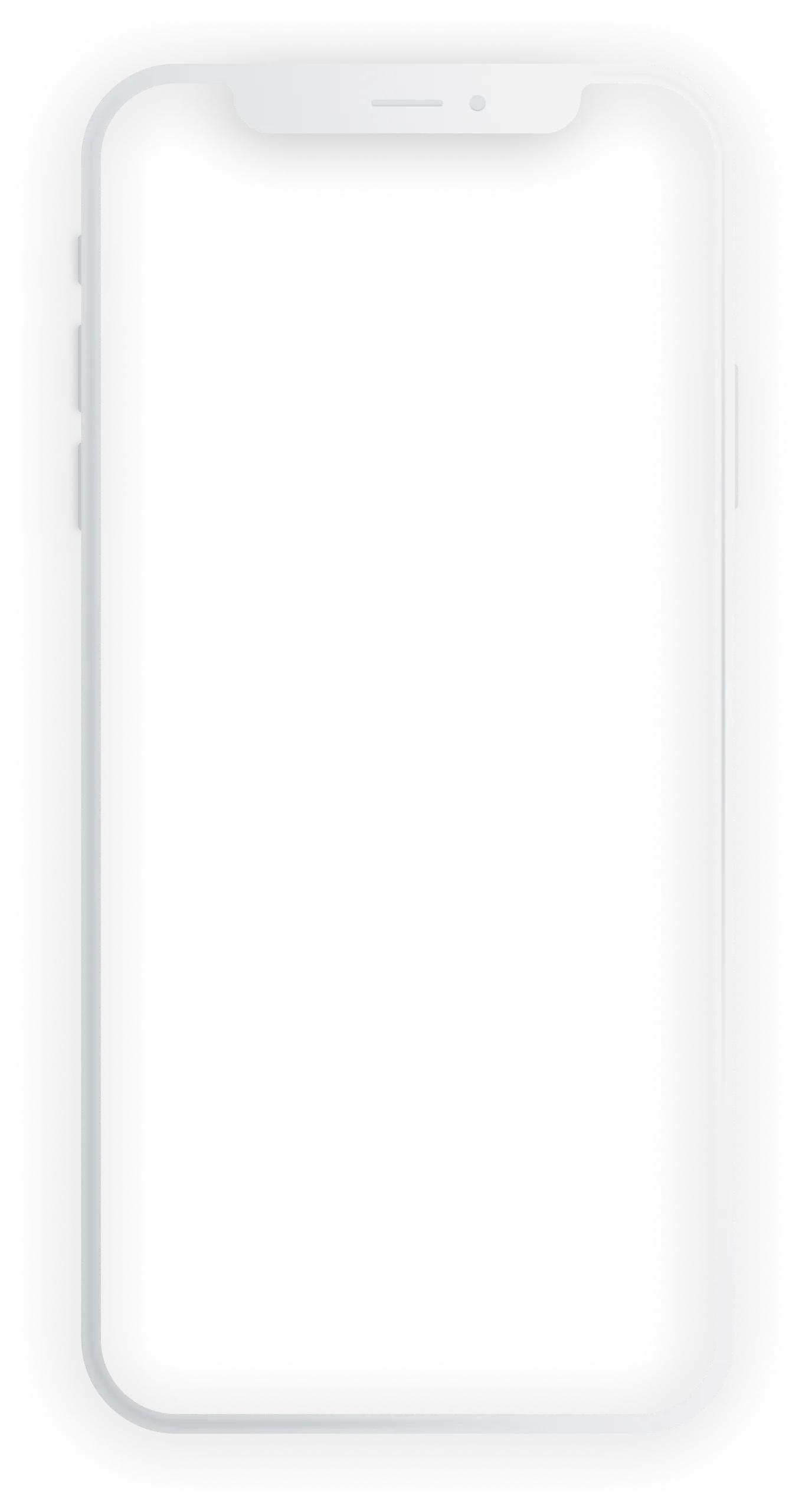 On Desktop
The desktop format presents the inventory of houses. We generated an uncomplicated data structure that allows the process of selling and buying houses to be stress free. We've made buttons that draw attention for users to make their transactions an easy task.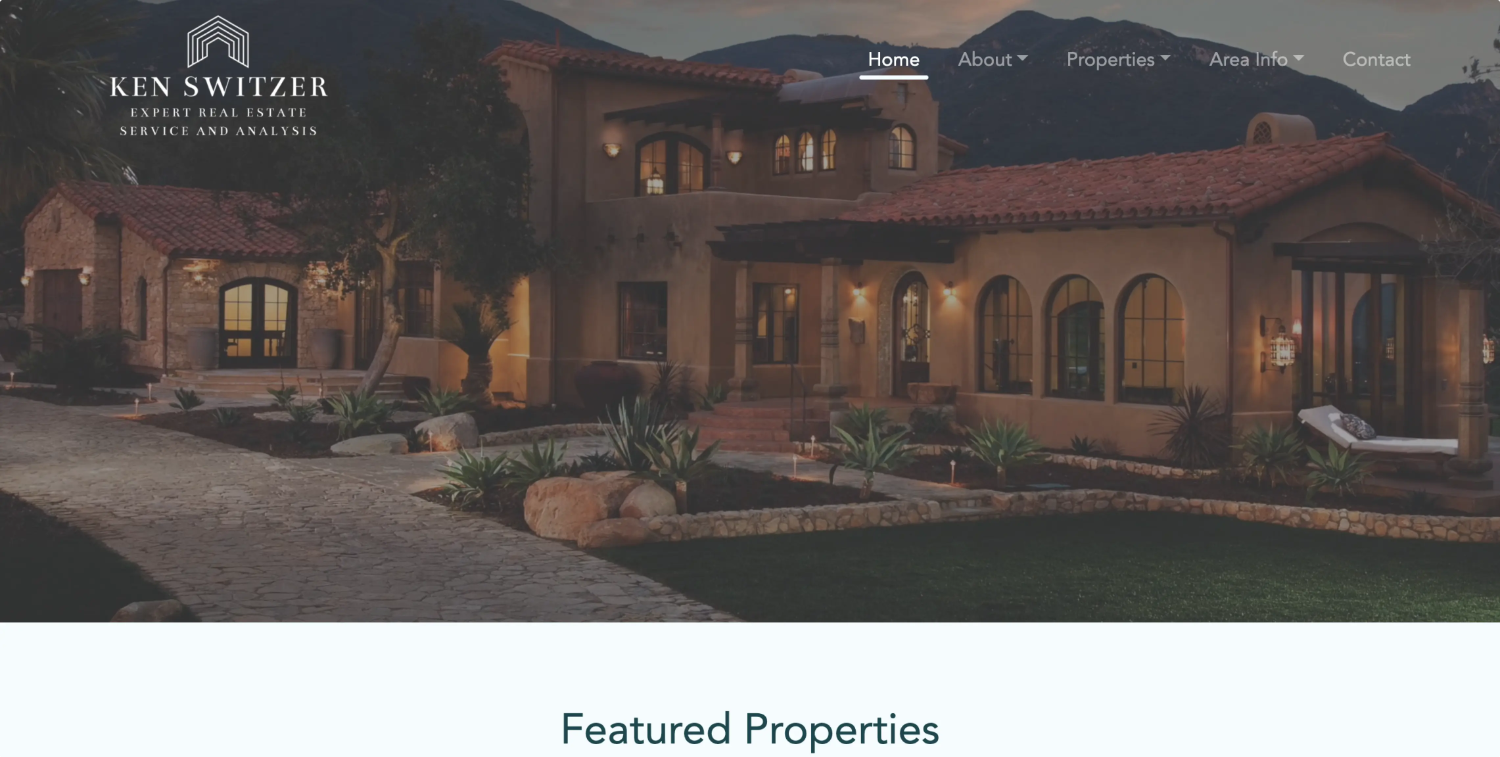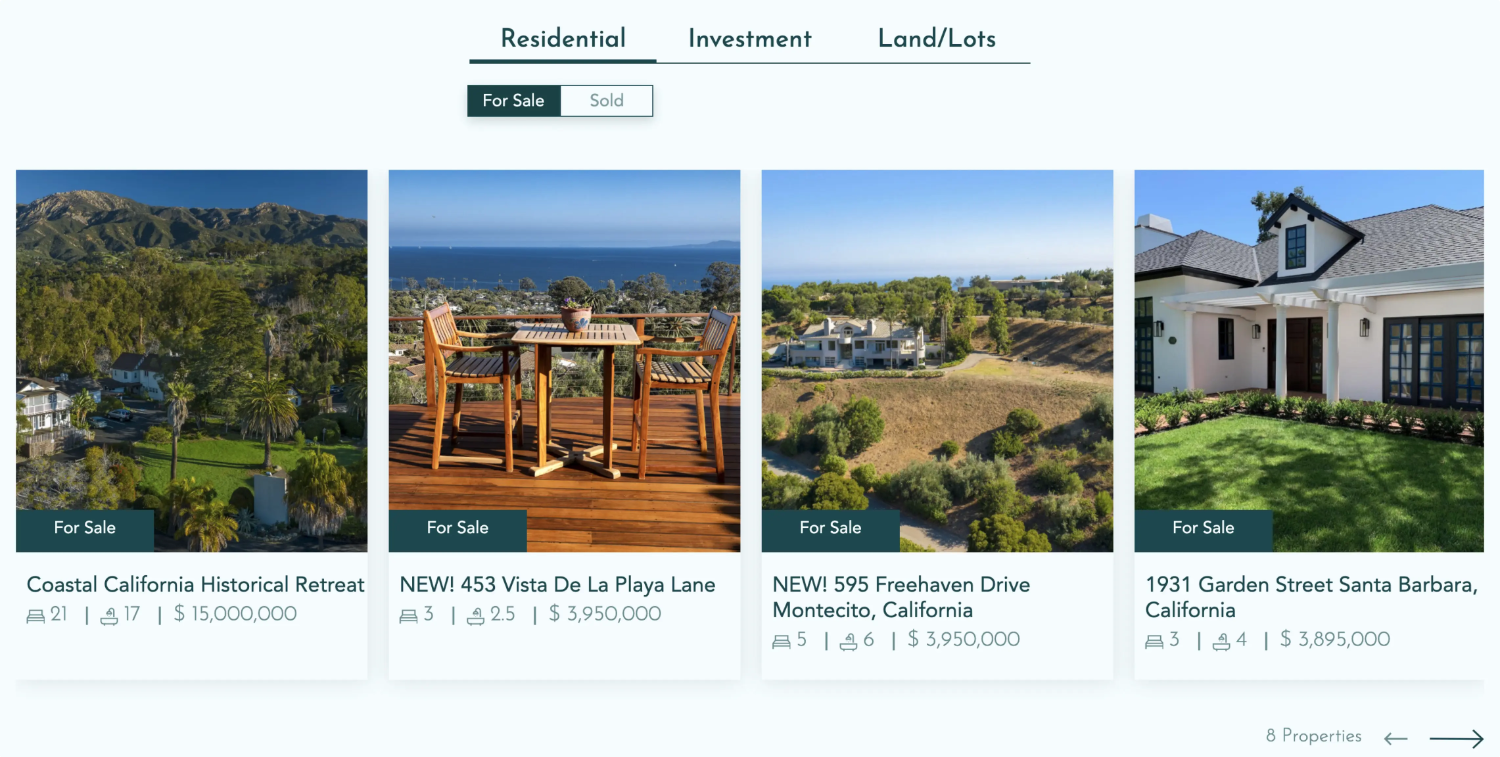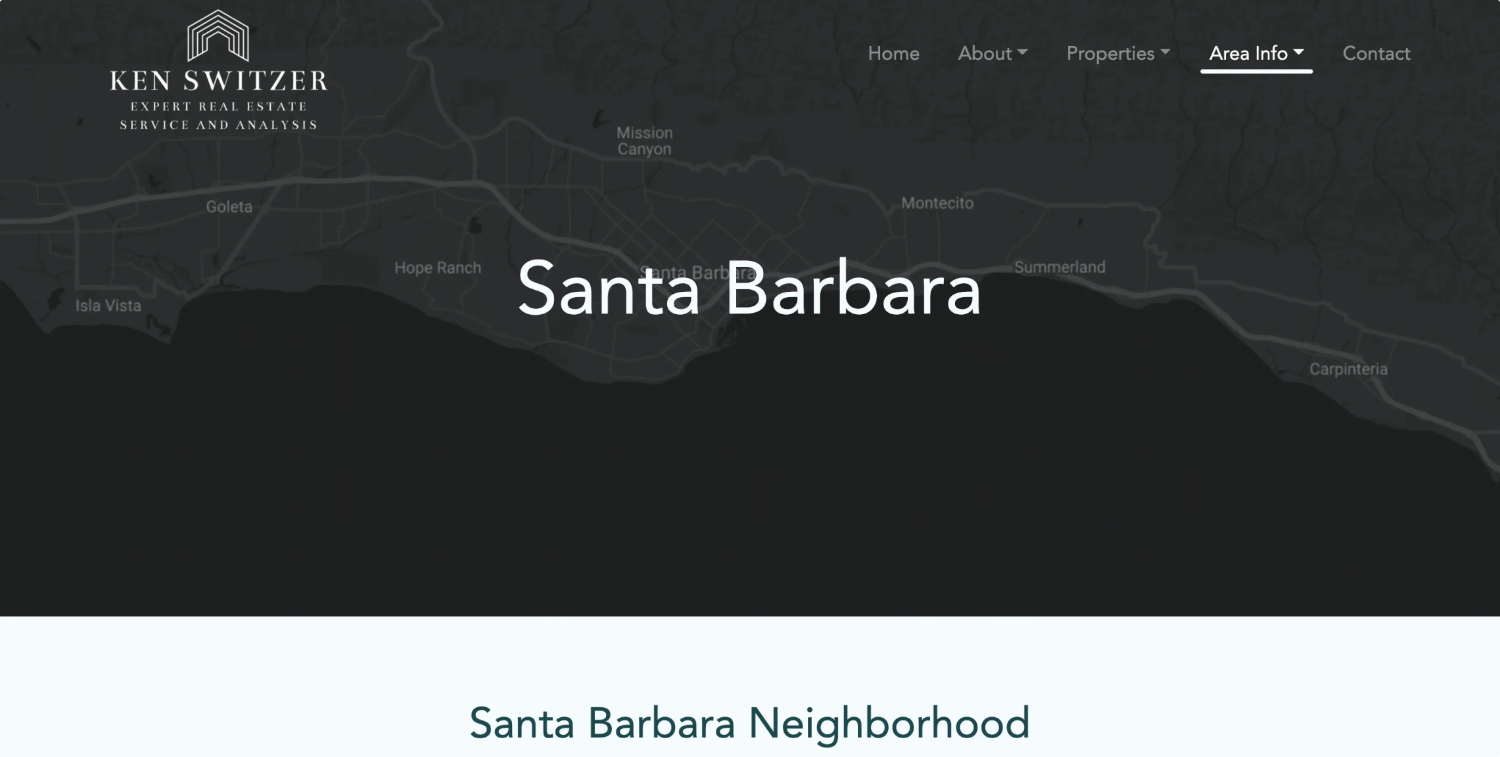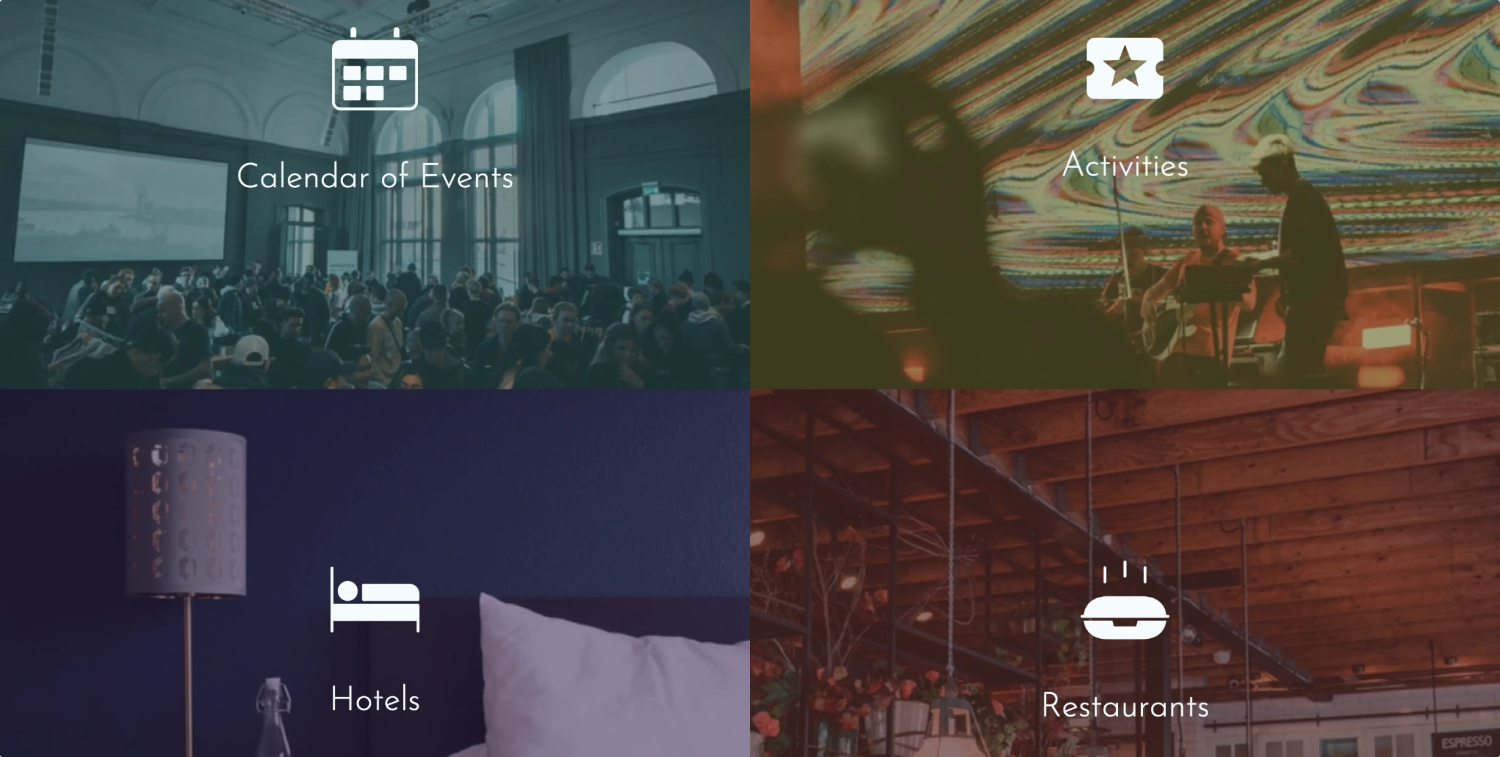 IT'S TIME TO TALK
LET US TAKE CARE OF YOU